Welcome Stefania Martinez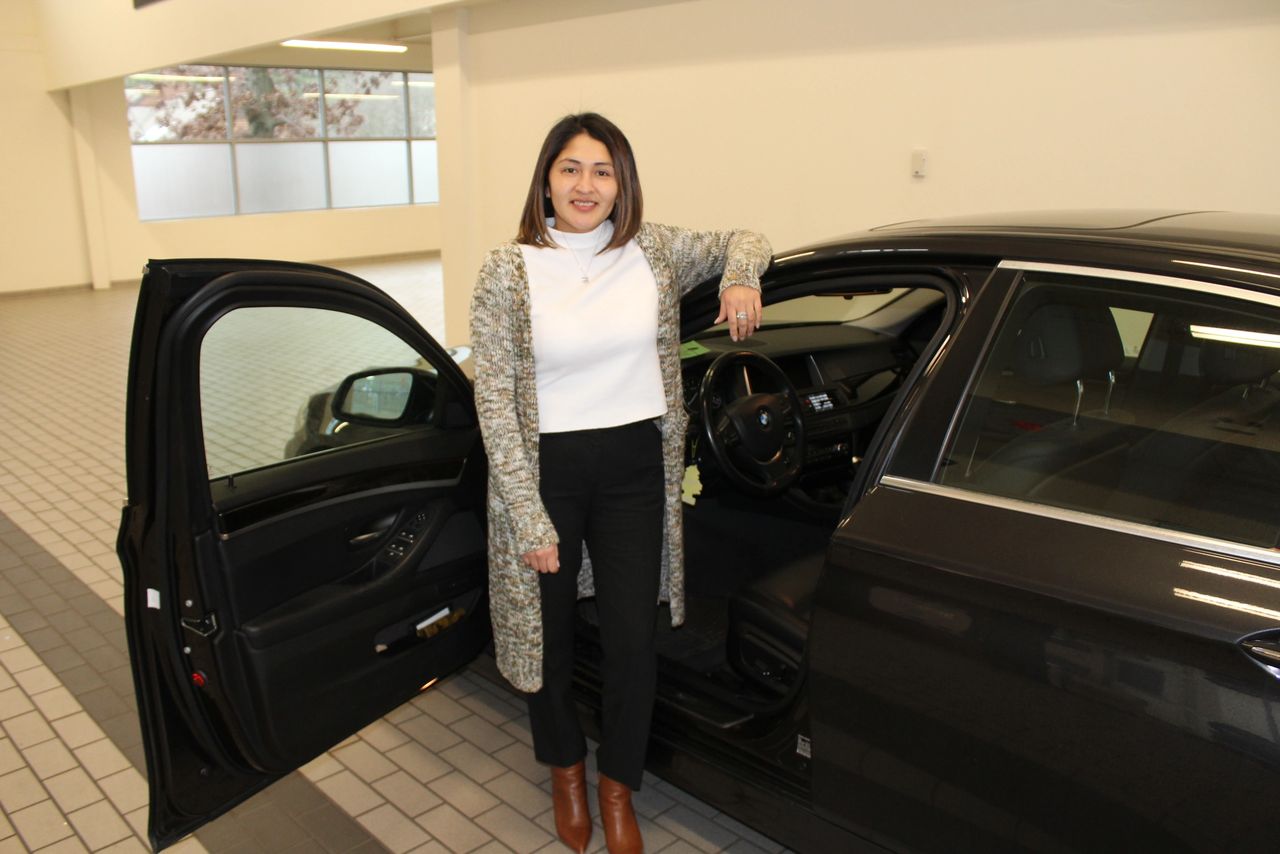 Habberstad BMW of Huntington warmly welcomes Stefania Martinez to our service team. Stefania grew up in West Babylon, New York, in a bustling family with ten children. She spent much of her time outdoors with her first vehicle: her bike. With all the time she spent streaming down the roads and through parks, there was no surprise when Stefania developed a love of driving. The more she knew about cars, the more she developed a special appreciation for automotive performance and luxury.
Stefania has pursued a career in automotive excellence, working with brands including Nissan and Audi. Of course, when a driver thinks of performance luxury cars, the ultimate brand is BMW. Now, as a BMW service advisor, Stefania is working to make sure that your driving experience is the best it can be.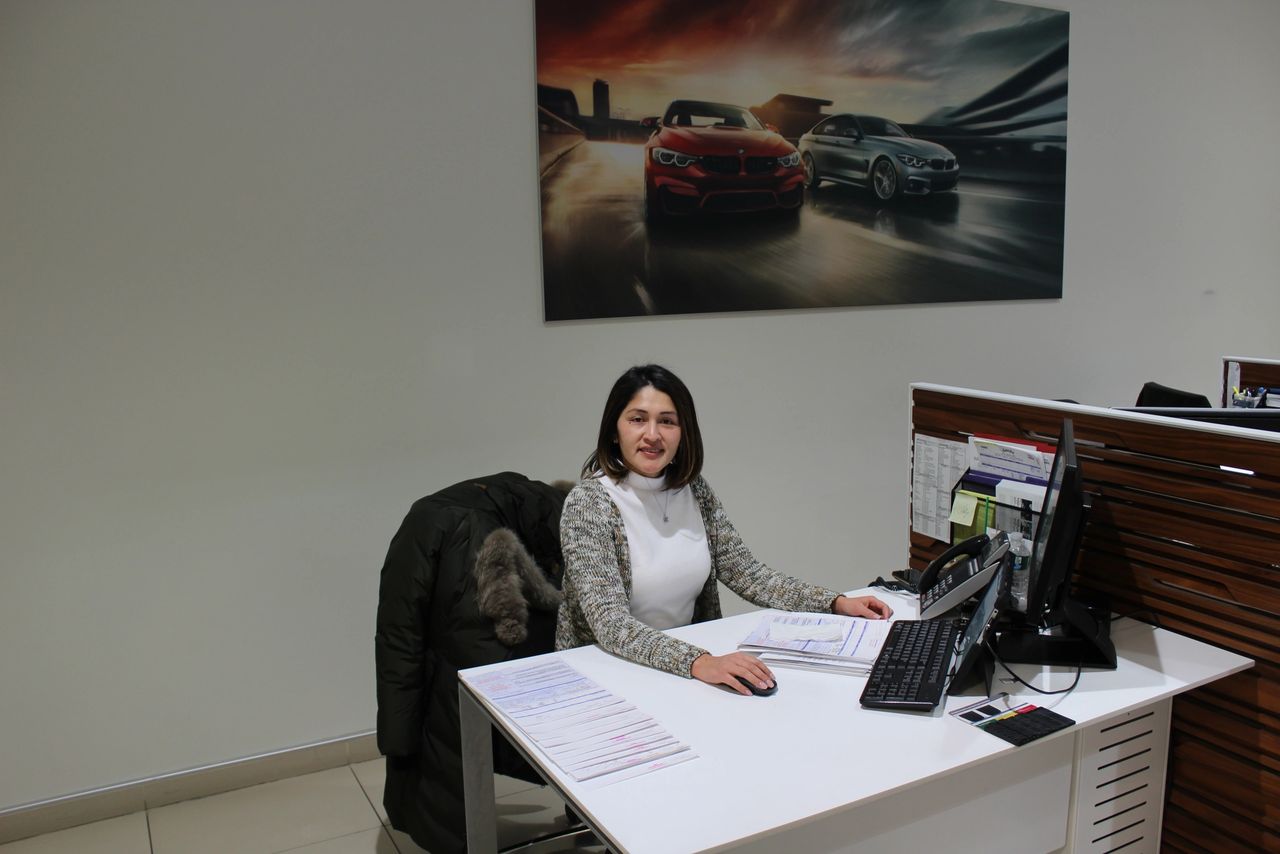 Next time you pop by Habberstad BMW in Huntington, stop by and say hello to Stefania. We're proud to have her on our team.