BMW Beautifully Restores The Rare 530 MLE From The 1970s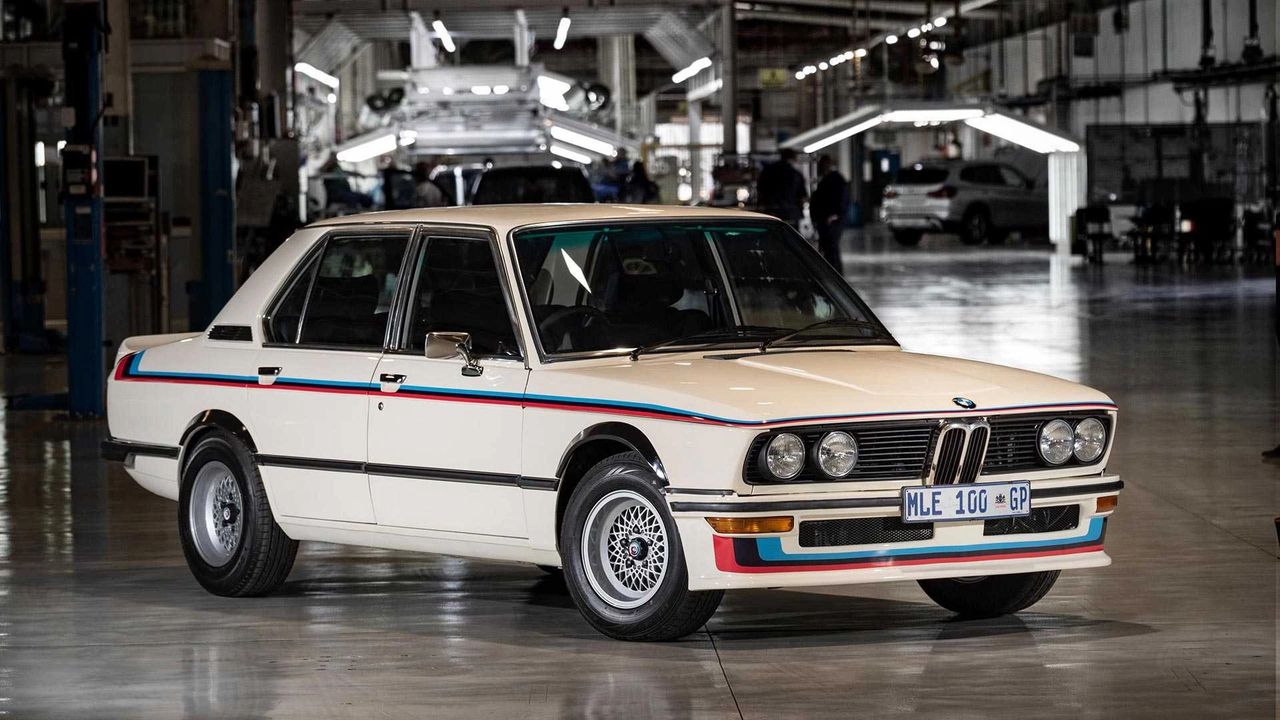 At least in spirit, this was the M5, before the M5 existed.  Because it was exclusive to the South African market, most folks have probably never heard of the BMW 530 Motorsport Limited Edition (MLE, for short). However, the model was a spiritual precursor to the M5, and BMW South Africa recently completed a full restoration of one of these rare machines.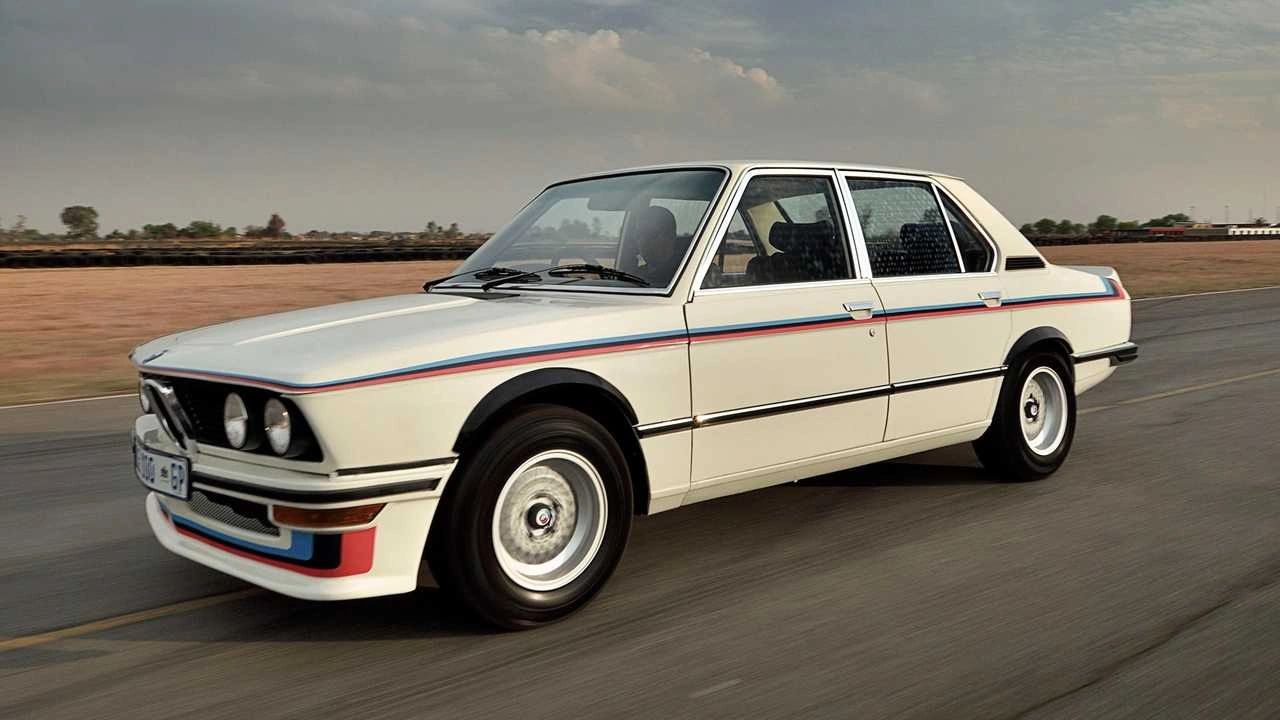 The 530 MLE was BMW South Africa factory-prepared race car for competing in the country's Modified Production Series in the mid-1970s. In 1976, the machine scored 15 wins in 15 consecutive starts, and the vehicle also tallied three championships in as many years.
As part of the Modified Production Series rules, BMW South Africa had to make at least 100 road-legal versions of the 530 MLE. A team at the factory drilled the pedals and bodywork by hand to reduce weight. The sedans came with manual windows and no air conditioning to save weight. They featured a tuned version of the brand's 3.0-liter inline-six engine now making 197 horsepower (147 kilowatts) and 204 pound-feet (277 Newton-meters) of torque. The run to 62 miles per hour (100 kilometers per hour) required 9.3 seconds, and the top speed was 129 mph (208 kph).